You'll never have to choose between trendy, timeless, and untarnishable.
Real Gold Jewelry That Lasts A Lifetime
For finding joy in every chapter of your life.
Shop Best Sellers
COLLECTIONS YOU CAN LIVE IN.
What is real gold actually?
Not all gold is created equal. When we say "real gold" we don't mean gold plating, gold-filled, or vermeil. Each Goldmania piece is made of 14k gold; the perfect blend to resist tarnishing, while also preserving the elevated look of refined gold jewelry you can't get with pure gold.
SHOP NOW
WE BELIEVE IN MAKING THINGS THAT LAST
Our 14k gold standard means that you can wear your Goldmania jewelry in every part of your life.
Yes, this means you can shower, make a mess in the kitchen, chase your kids around, rush off to the office, sweat at the gym, swim in the pool, and dress up for date night — while knowing that your jewelry will never tarnish or fade with time.
It's simple: you deserve real gold that will last your whole life.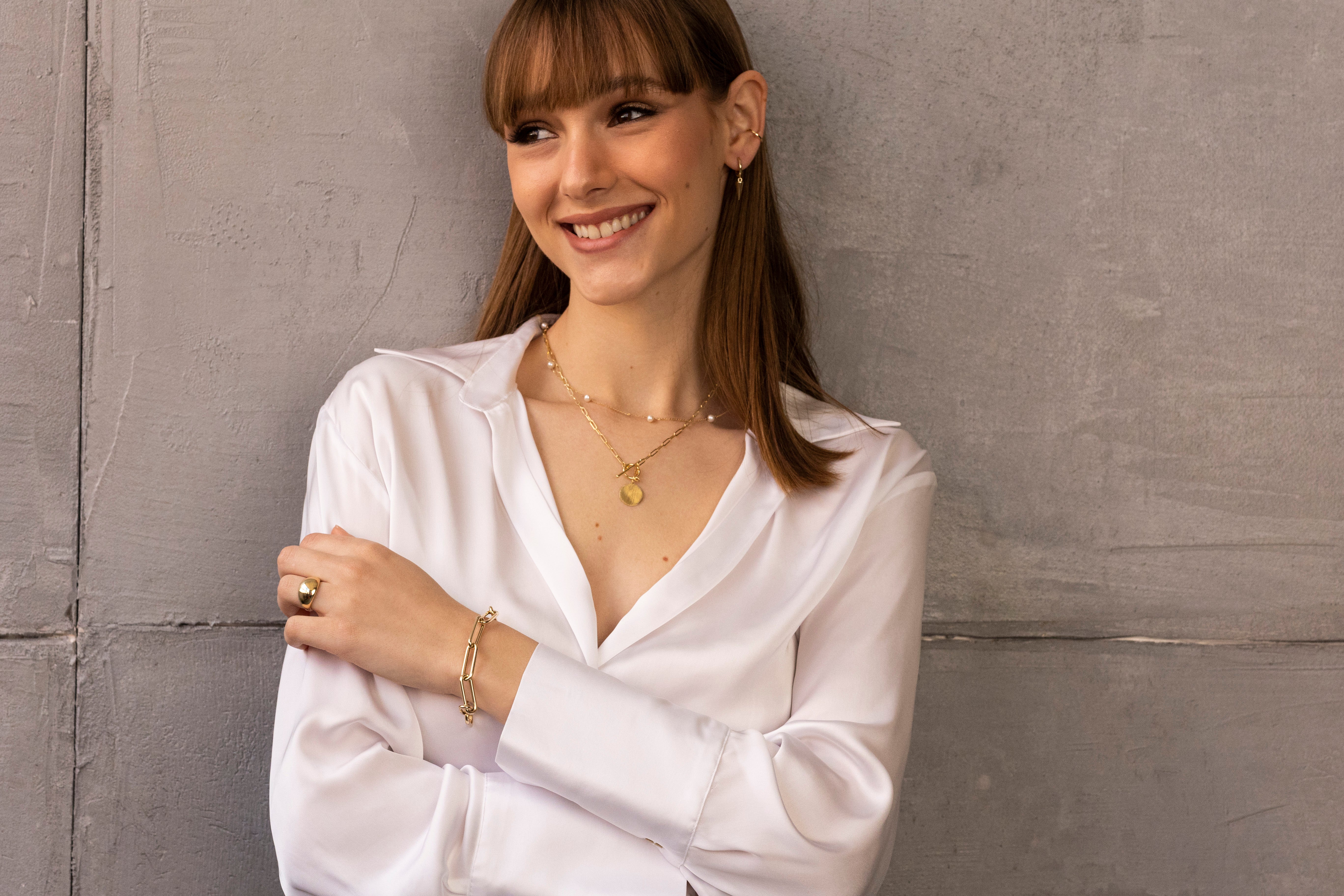 The Perfect Partner for Your Pendant
Always hold your prize pendant close to your heart with the perfect 14k gold chain to match. 
SHOP CHAINS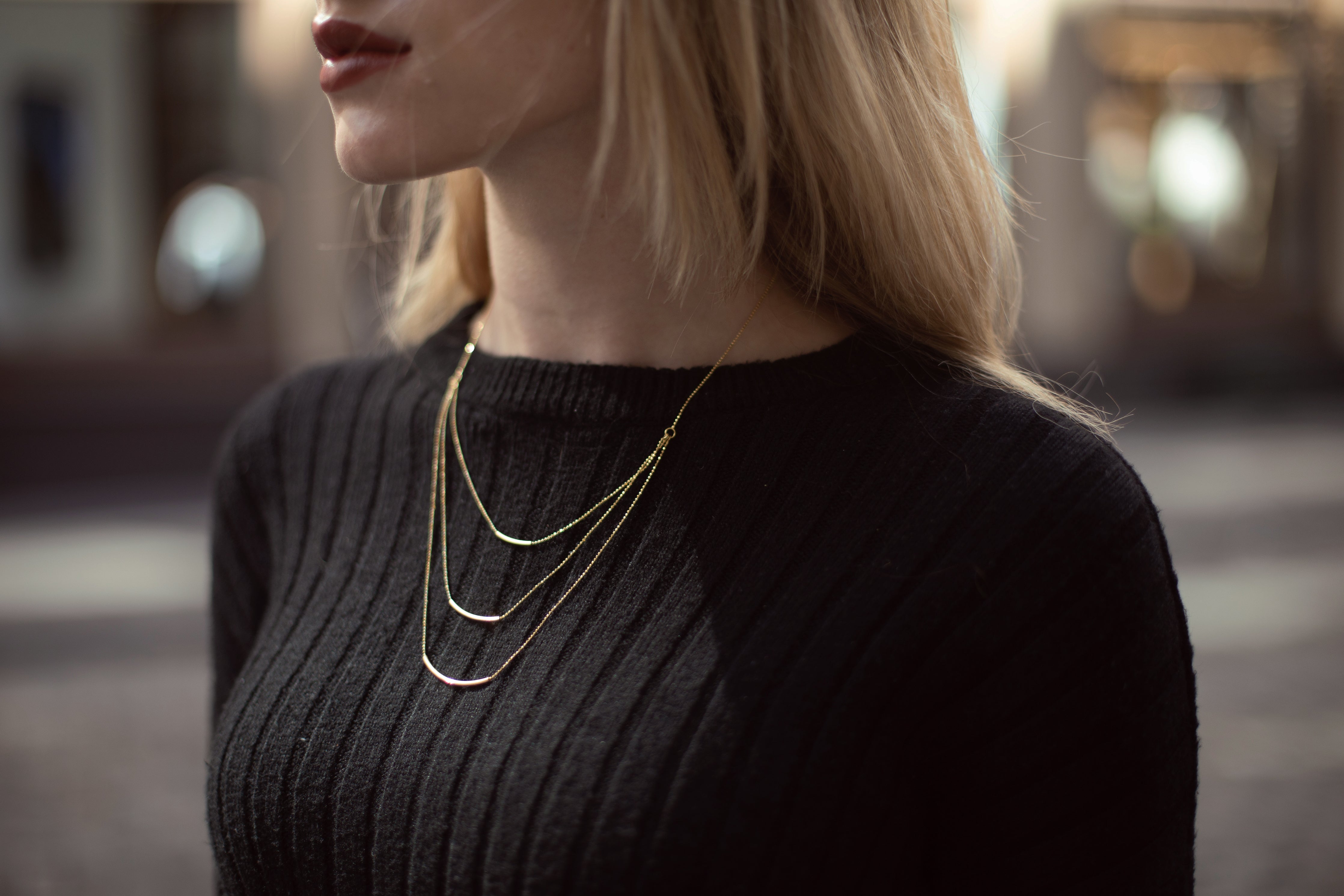 The Anniversary Collection
Nothing can match the love and devotion represented by 50 years of marriage- but our real gold jewelry comes pretty close. This collection was created to celebrate your love and revel in the legacy you've built together.
SHOP THE COLLECTION
Crafted With Real 14k Gold
Tarnish-Free Pieces For All-Day Wear
Sustainable, Enviromentally Friendly Pieces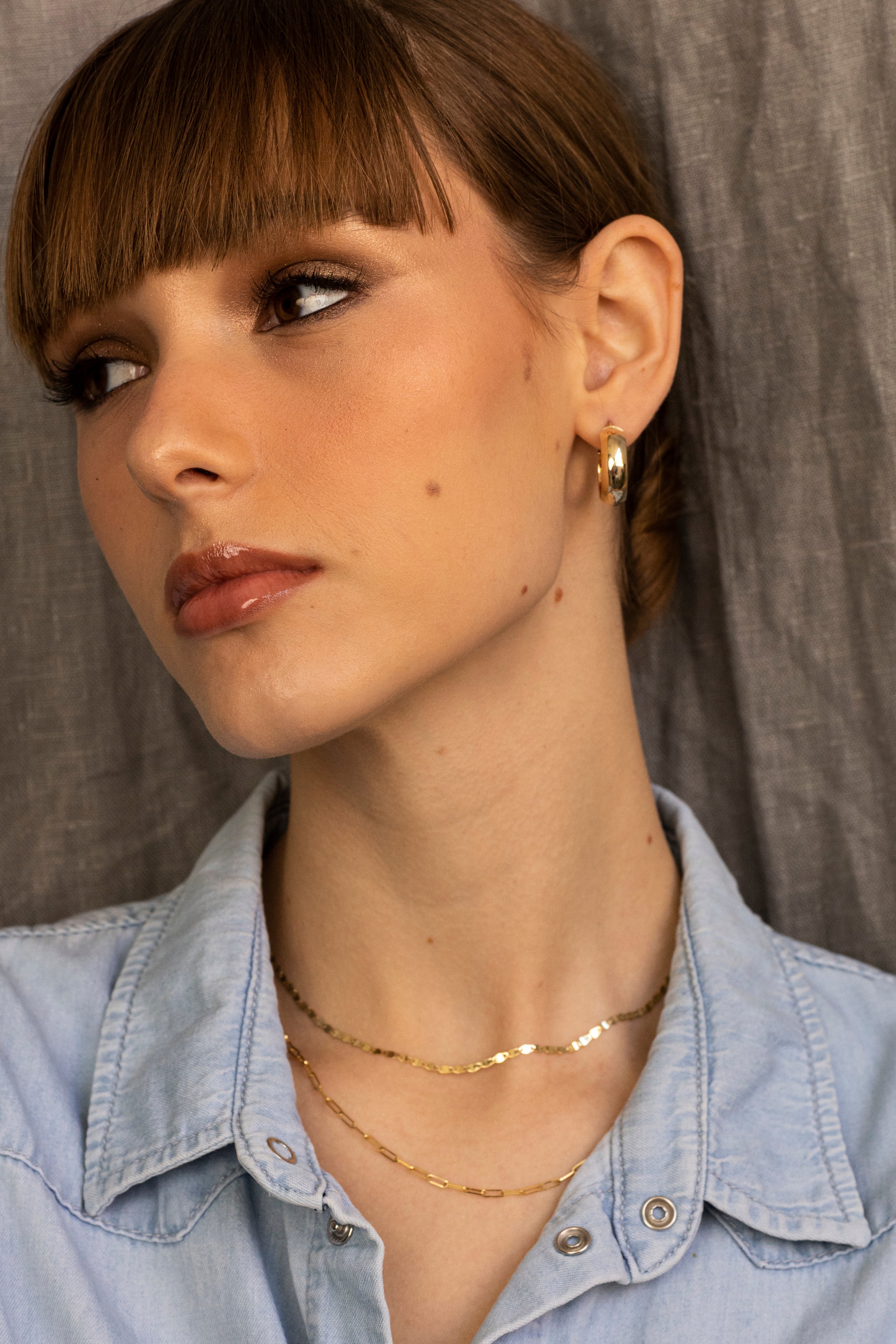 Shop the look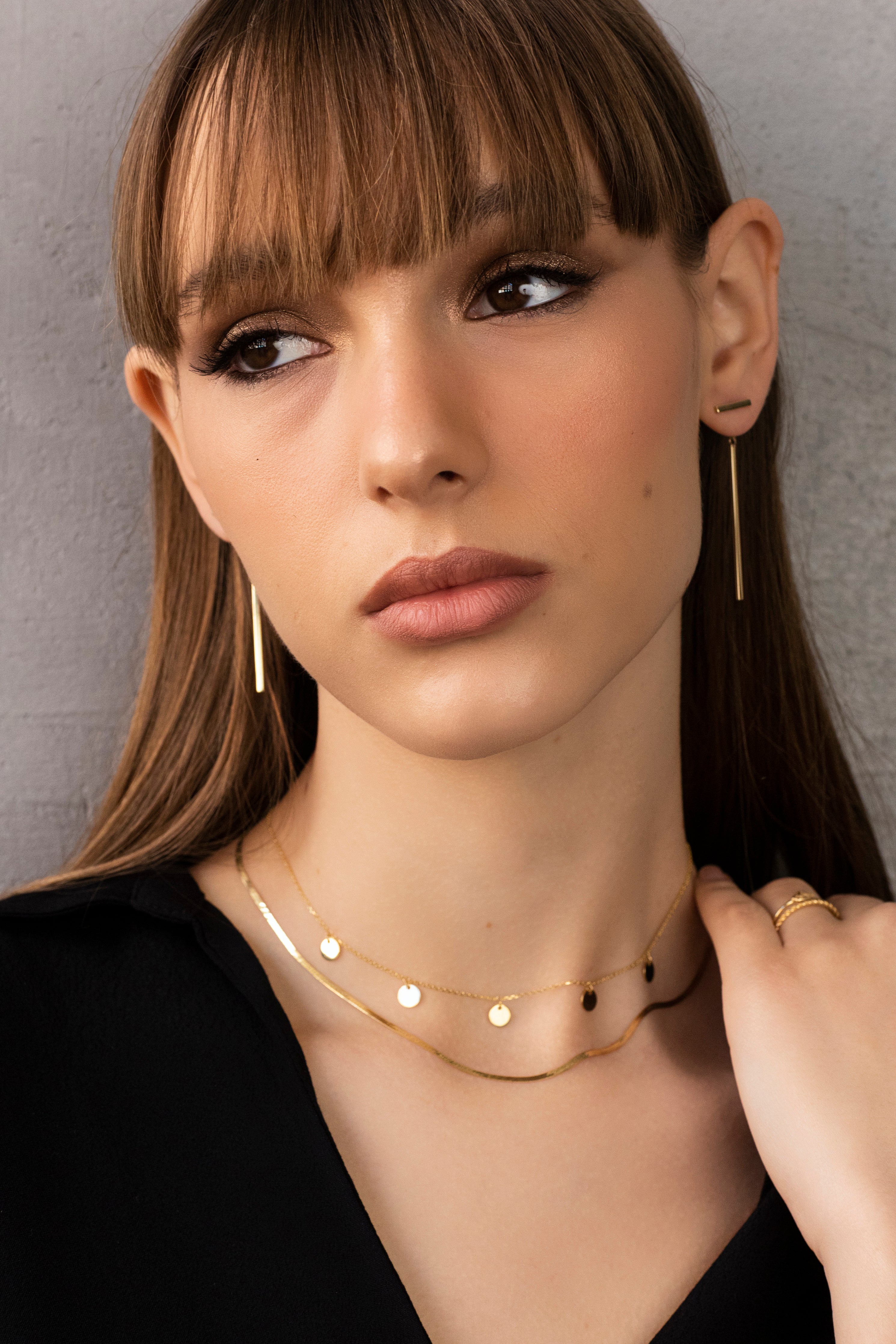 Shop the look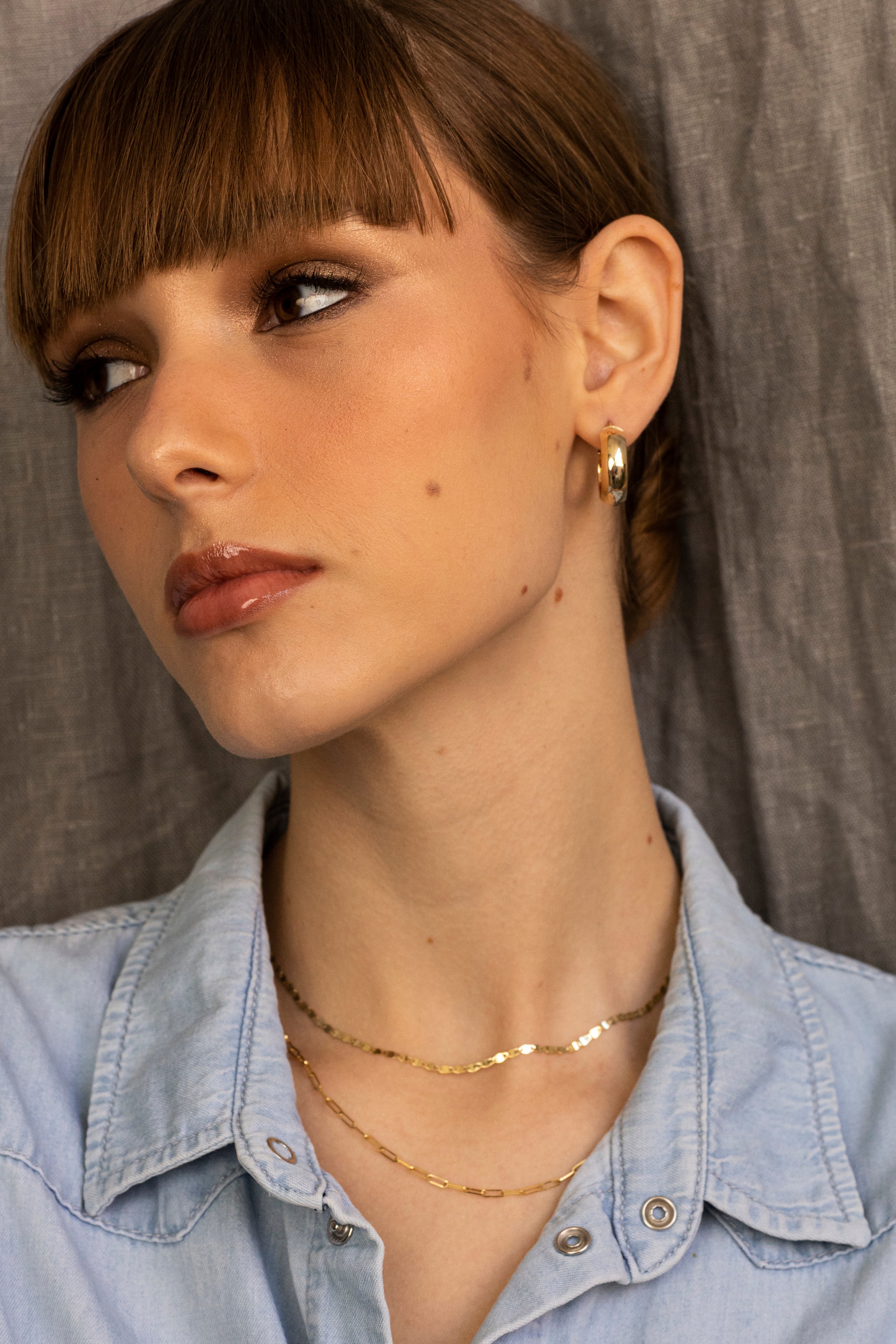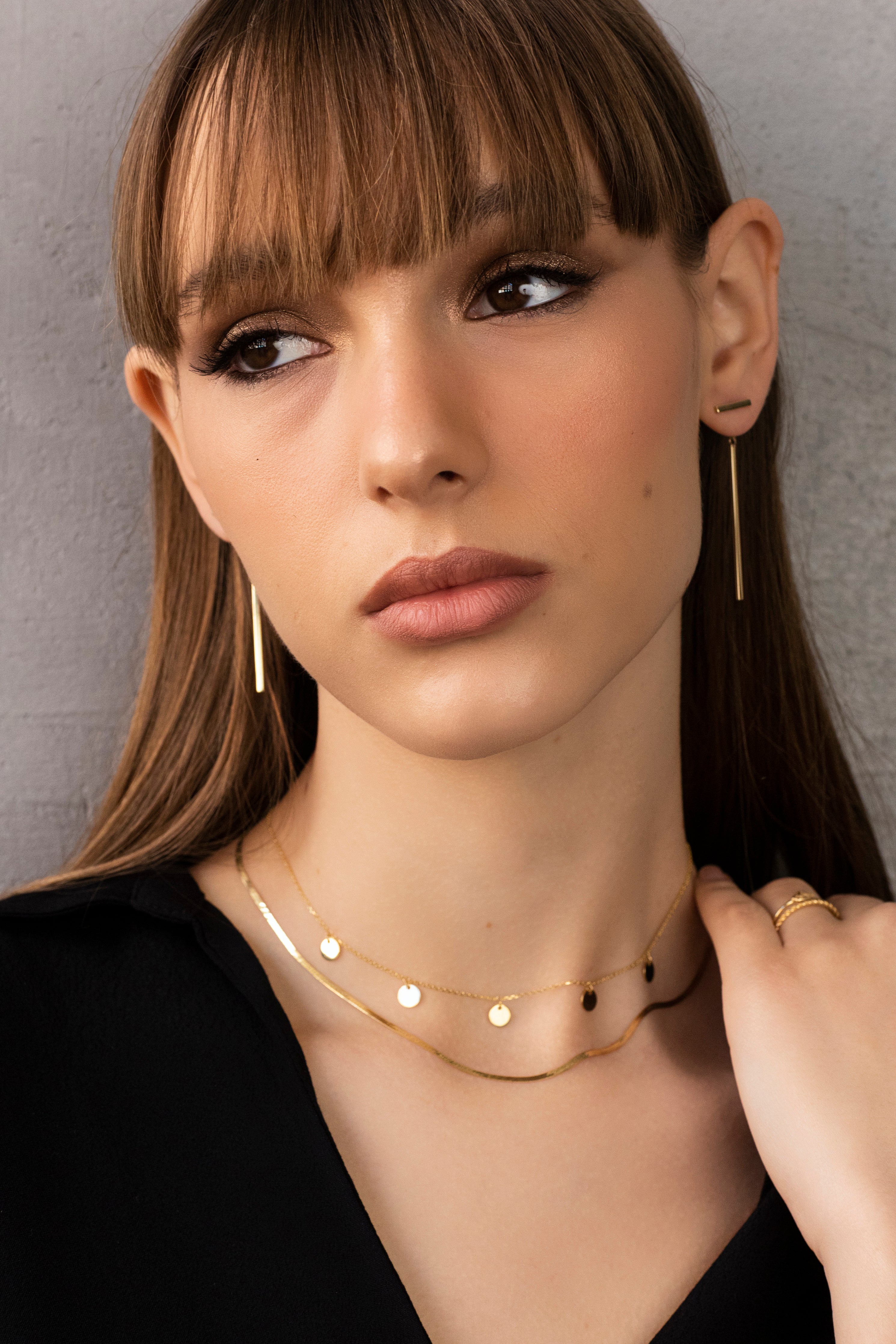 JEWELRY CARE, PRODUCT TIPS, & ALL THINGS GOLD
From The Blog
Get Social with Goldmania
@goldmania_jewelry