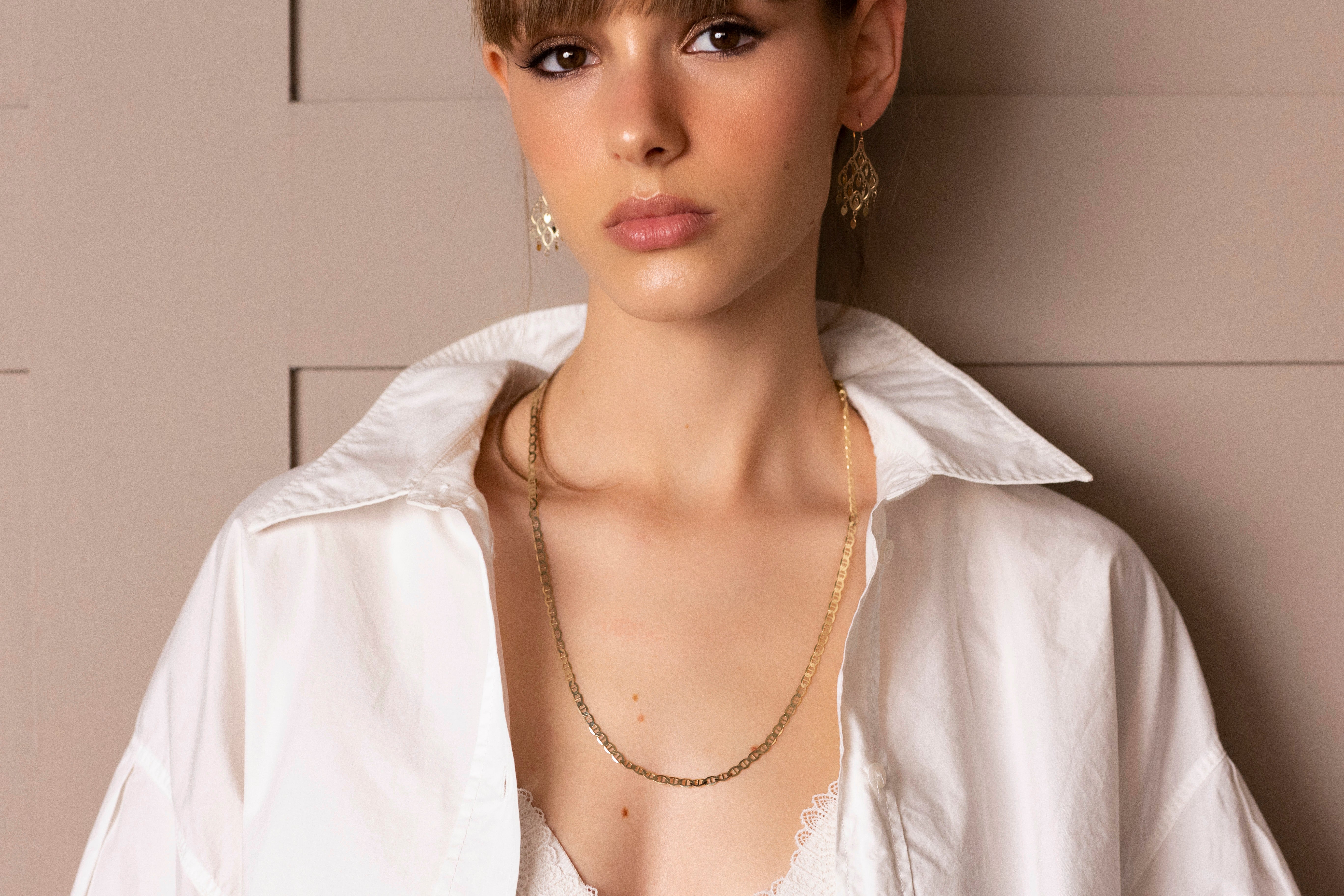 THE GOLDMANIA STANDARD
We Create Jewelry That Fits Every Chapter of Your Story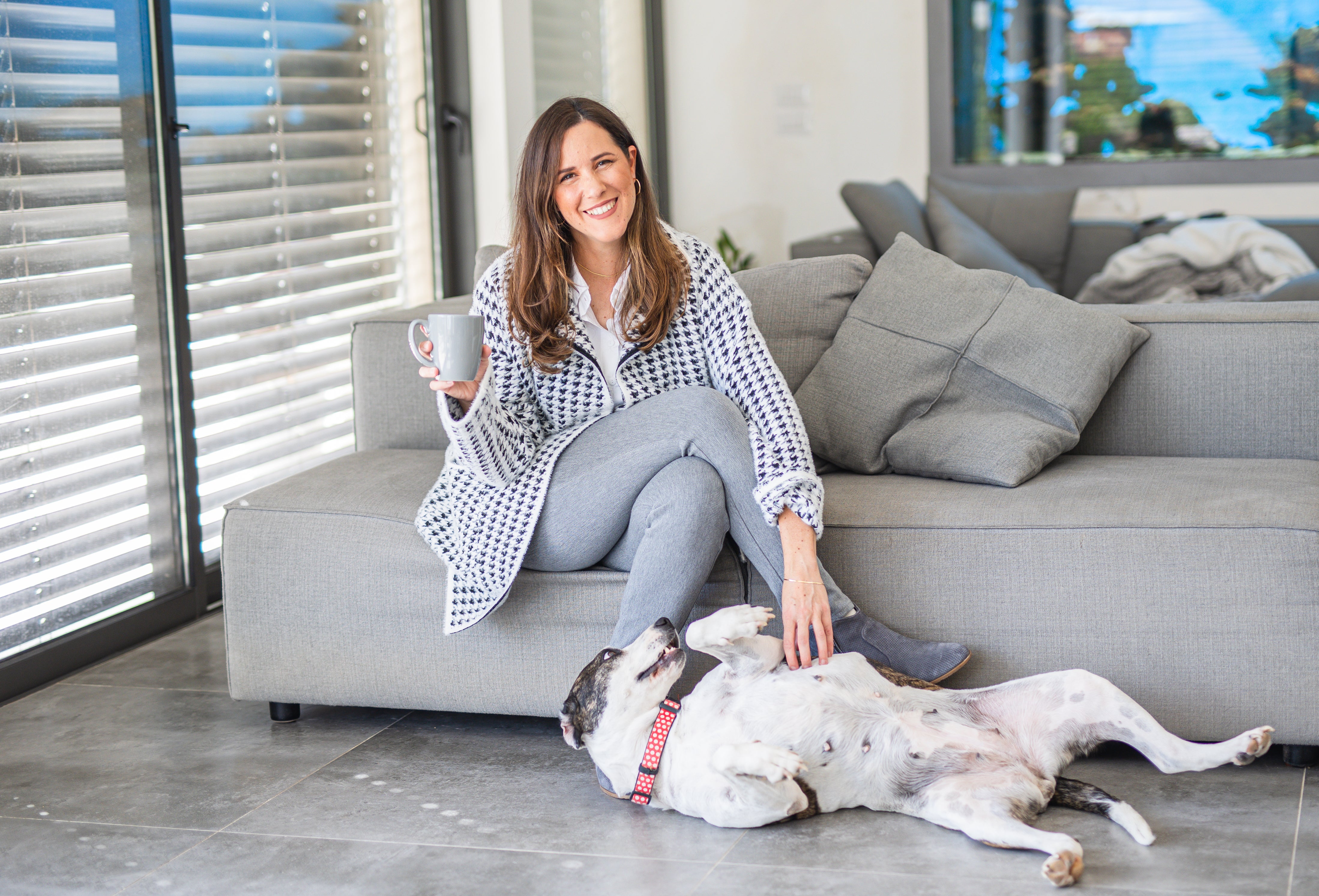 Hi, We're Naomi and Steve
Back in 2018, we were eagerly anticipating the arrival of our third child. Using Steve's background in diamond dealing and jewelry craftsmanship, we decided to open an online jewelry business to support our growing family. It was a rough start. Competition was tough, and we tried a lot of things that didn't work.
Then, as if destiny were knocking at our door, orders started rolling in the day after our son was born. We took this as a sign that we were on the right path. We had something special to offer that made our shop stand out amongst a sea of other jewelers.
Now, we are more passionate than ever about bringing joy to our customers, while maintaining our Goldmania standards, values, and style. Creating this collection of real gold jewelry continues to inspire us and the thousands of customers we've encountered along the way.
We're so grateful you're here, and hope you can take a little piece of this joy home with you.
From our Brooklyn home to yours,
Naomi & Steve
What makes us your go-to jewelry brand?
Your Search for Real Gold Jewelry Ends Here
After 18 thousand orders and hundreds of conversations with customers, we understand that investing in gold jewelry means you want pieces that will last. Unfortunately, not all gold is created equal. Too many people have invested in "quality" gold jewelry, only to have their pieces tarnish after months of use.
We wanted to create a shop where you could trust that your gold jewelry will last a lifetime. Because of our unique insights to the jewelry industry, we understand how to pick pieces and create collections that will look beautiful with everything you wear, and last through everything you do.
Additionally, our strong relationships with suppliers and manufacturers in the United States and abroad allow us to offer gold at competitive prices. So, while you explore our shop to find the perfect necklace for an anniversary, or bracelet for a new promotion, you can trust that we've vetted the quality of each gold piece.
Let us handle this, so you can focus on living your life.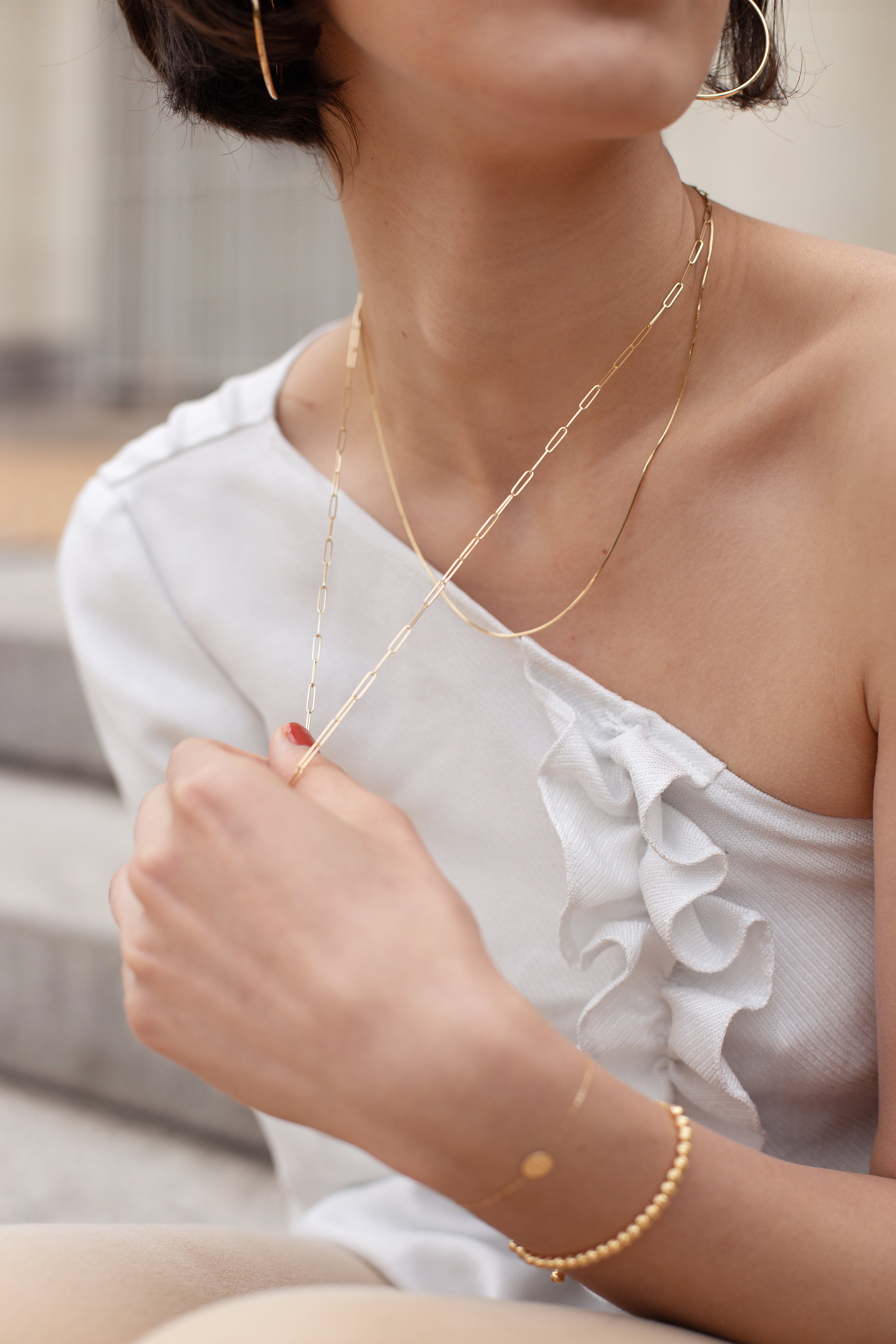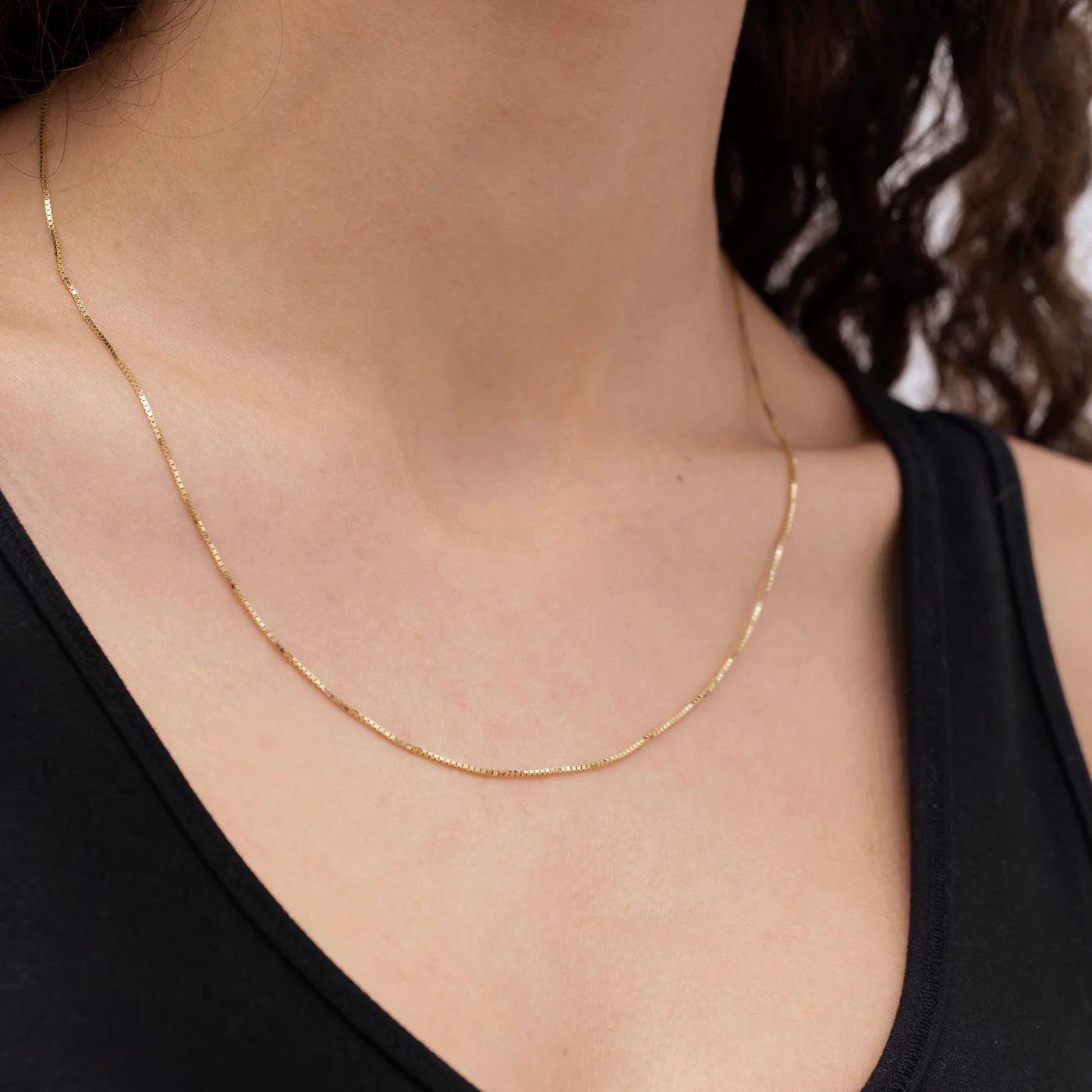 "It still looks brand new"
"In 2019, I ordered a thinner box chain for two pendants I have. I wore that necklace every day for 4 years. I never took it off when I went to the gym, hot yoga, sleep, or hiking. It still looks brand new, so I came back and bought a 2nd box chain but thicker and shorter. I'm going to be buying a 3rd chain from this shop soon. They are awesome! - Izzy"
OUR PROMISE TO YOU
Goldmania jewelry is designed specifically for:
Get Social with Goldmania
@goldmania_jewelry