Article: About: Everyday 14K Gold For You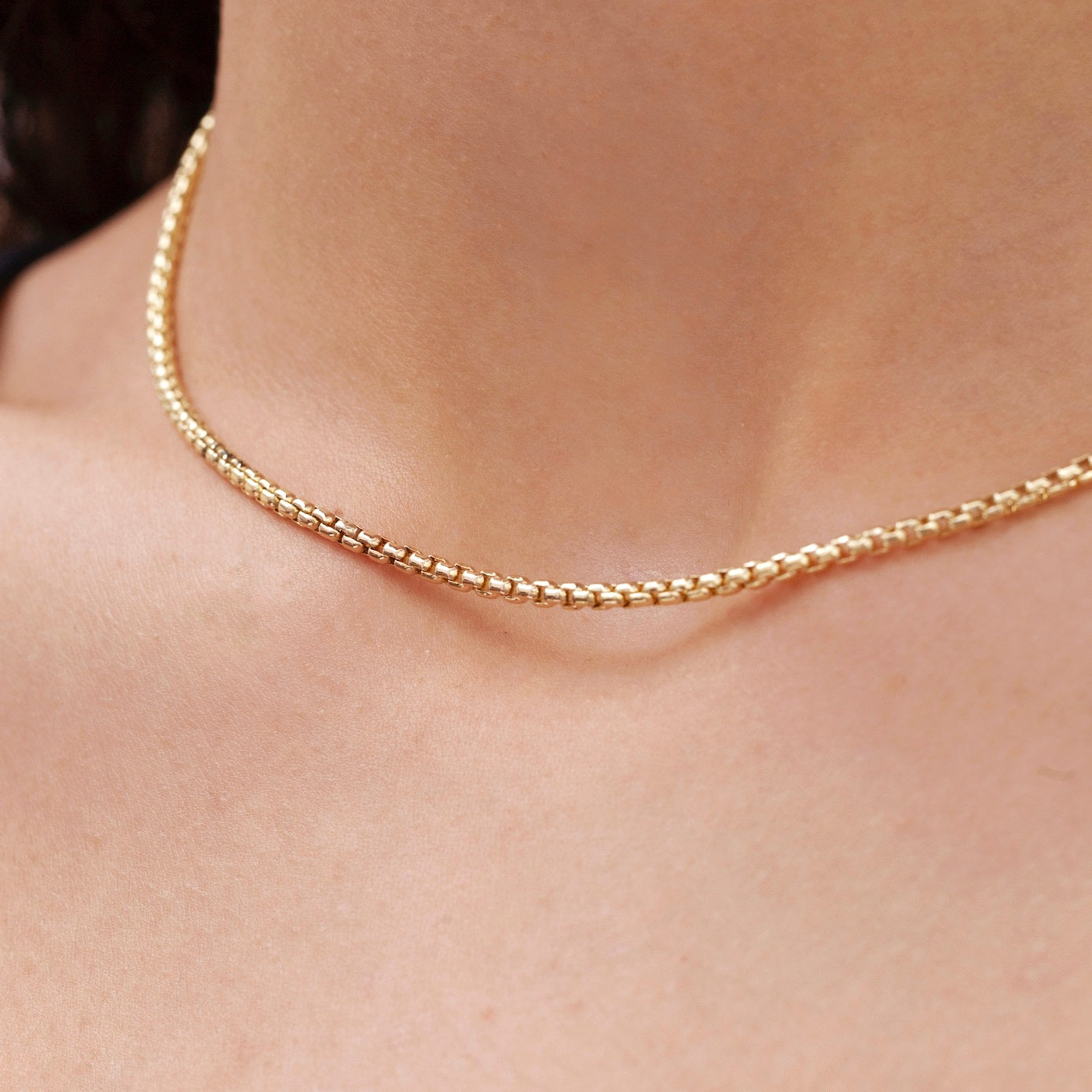 About: Everyday 14K Gold For You
Goldmania fine jewelry is made from pure 14k gold, which means that it is made of 14 parts pure gold and 10 parts other metals. This balance of metals makes 14k gold durable and resistant to scratches and tarnishing, making it a good choice for everyday wear.
Goldmania jewelry is also eco-friendly, meaning that it is produced in a way that has minimal impact on the environment. They use sustainable and ethical sourcing of materials, and manufacturing process that does not harm the environment.
Tarnish resistant means that it is less likely to discolor or lose its shine over time, and waterproof means that it can be worn while swimming or doing other water activities without fear of damage.
Goldmania offers a wide variety of modern and classic designs, which can be worn by both men and women, and makes excellent gifts. They offer fair pricing, and they sell their products directly to the customer, which means that they can offer their products at a more affordable price than traditional retail stores.
All in all, Goldmania 14K gold jewelry is a great choice for everyday wear, and it's eco-friendly, tarnish-resistant, and waterproof properties make it a great option for anyone looking for high-quality jewelry that won't break the bank.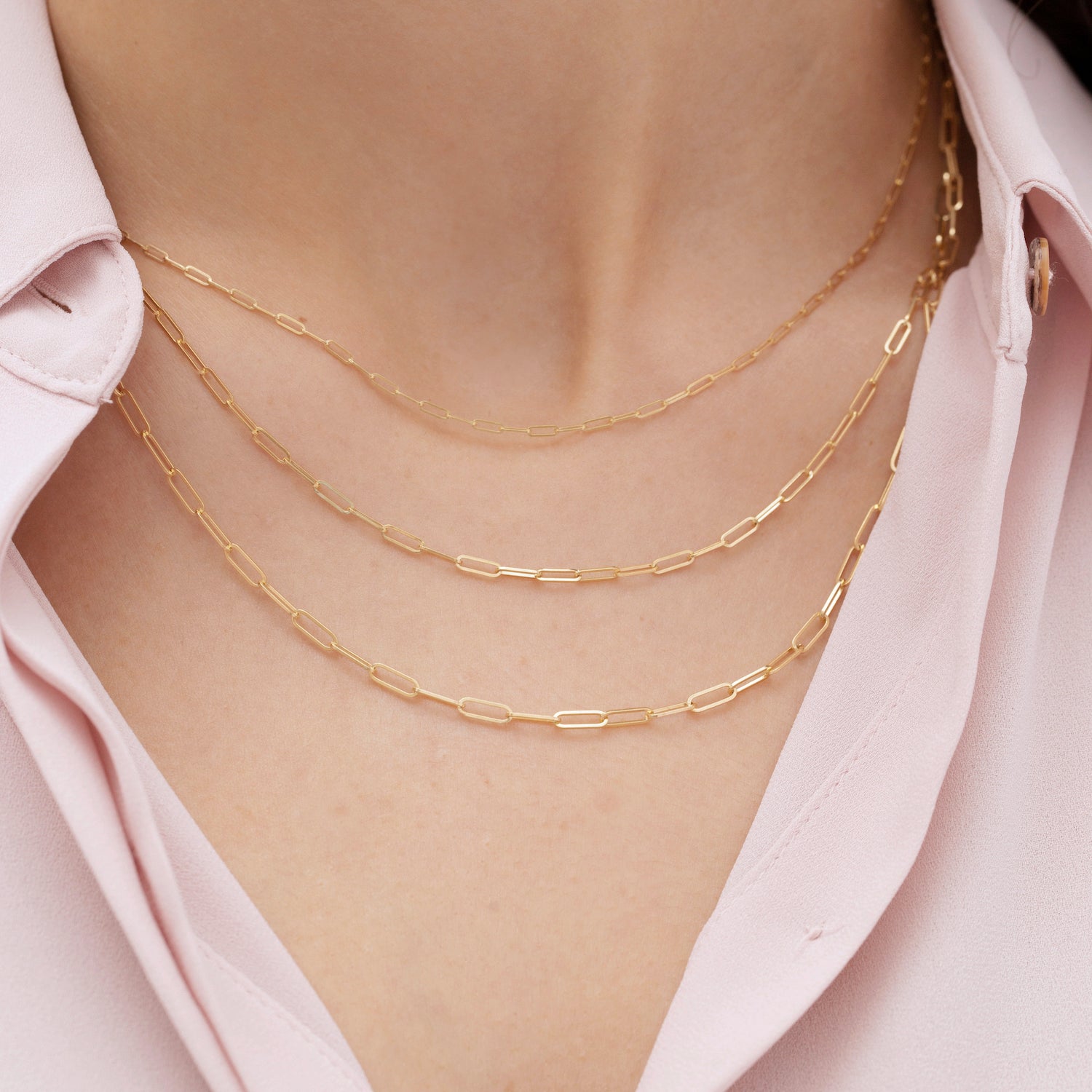 We use only the finest materials to craft our designs, we have four generations of family traditions working in the European jewelry and gold markets. We're often asked to explain why o...
Read more