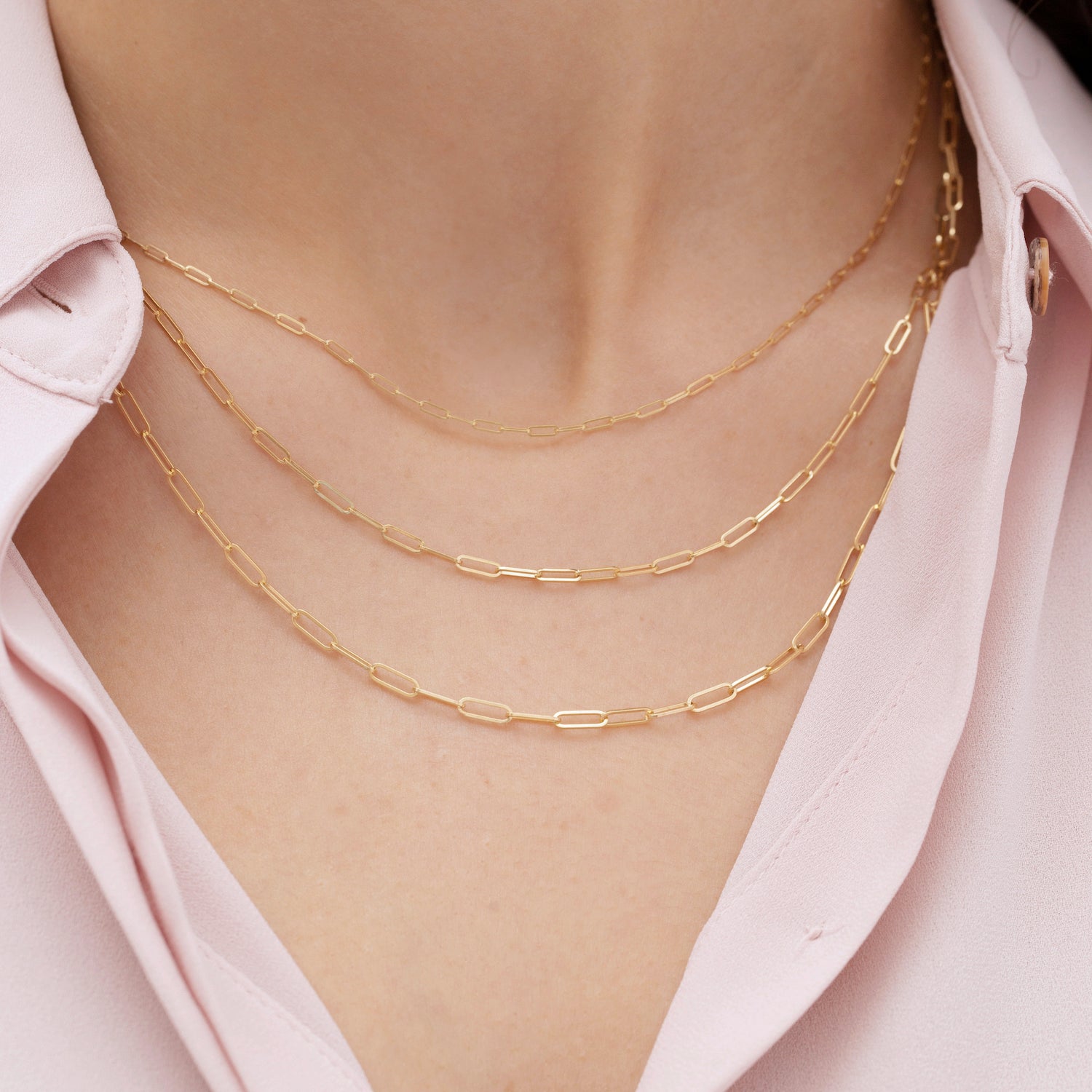 We use only the finest materials to craft our designs, we have four generations of family traditions working in the European jewelry and gold markets. We're often asked to explain why our 14K Gold designs are better than cheaper gold plated or vermeil options that are widely available. 
Gold plated jewelry is made by covering a base metal with a thin layer of gold. This type of jewelry is affordable but not very durable, and the gold layer can wear off over time and become unwearable over time.
Vermeil is similar to gold plated jewelry, but the layer of gold is thicker and is applied over sterling silver. This makes vermeil more durable than gold plated jewelry, but still not as durable as solid gold and can also wear off over time.
14k gold refers to gold that is 14 parts pure gold and 10 parts other metals, making it almost 60% pure gold. It is a popular choice for jewelry because it is more durable and resistant to tarnishing than pure gold. It also has a richer, deeper yellow color than 18k or 24k gold.
At Goldmania, our 14k jewelry designs offer you the versatility of pure gold. Our unique designs are more durable, tarnish resistant, and waterproof in a range of everyday styles. that are always made from solid 14k gold rather than just a thin layer of gold plating.
Our jewelry is designed to withstand the wear and tear of everyday use, and always look beautifully crafted and unique, making them a great investment for anyone looking for high-quality, long-lasting jewelry.
We offer a range of modern and iconic styles of chains, chokers, bracelets, anklets, and earrings, and we always offer direct-to-you, reasonable pricing to make our jewelry accessible to everyone.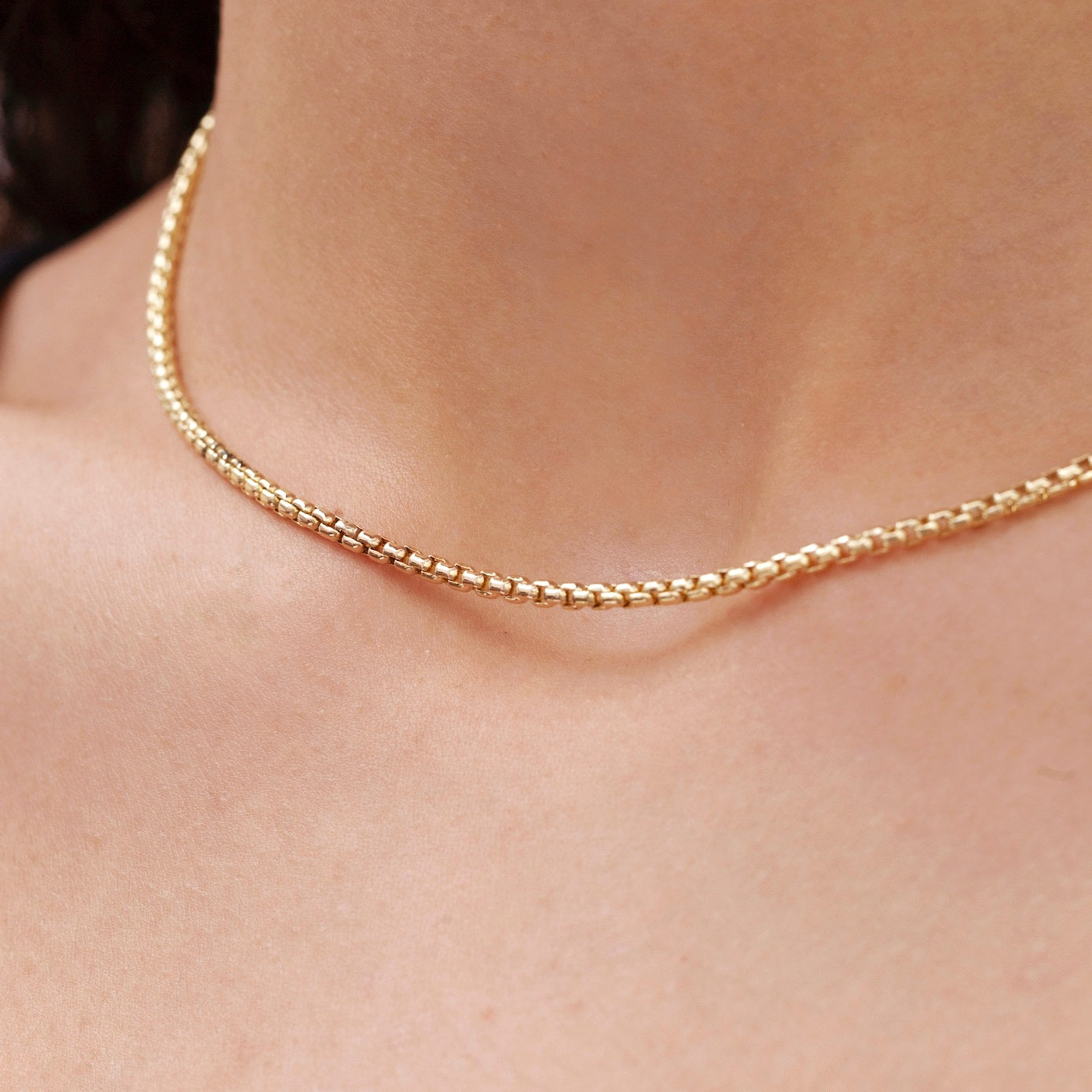 About: Everyday 14K Gold For You
Goldmania fine jewelry is made from pure 14k gold, which means that it is made of 14 parts pure gold and 10 parts other metals. This balance of metals makes 14k gold durable and resistant...
Read more